News & Insights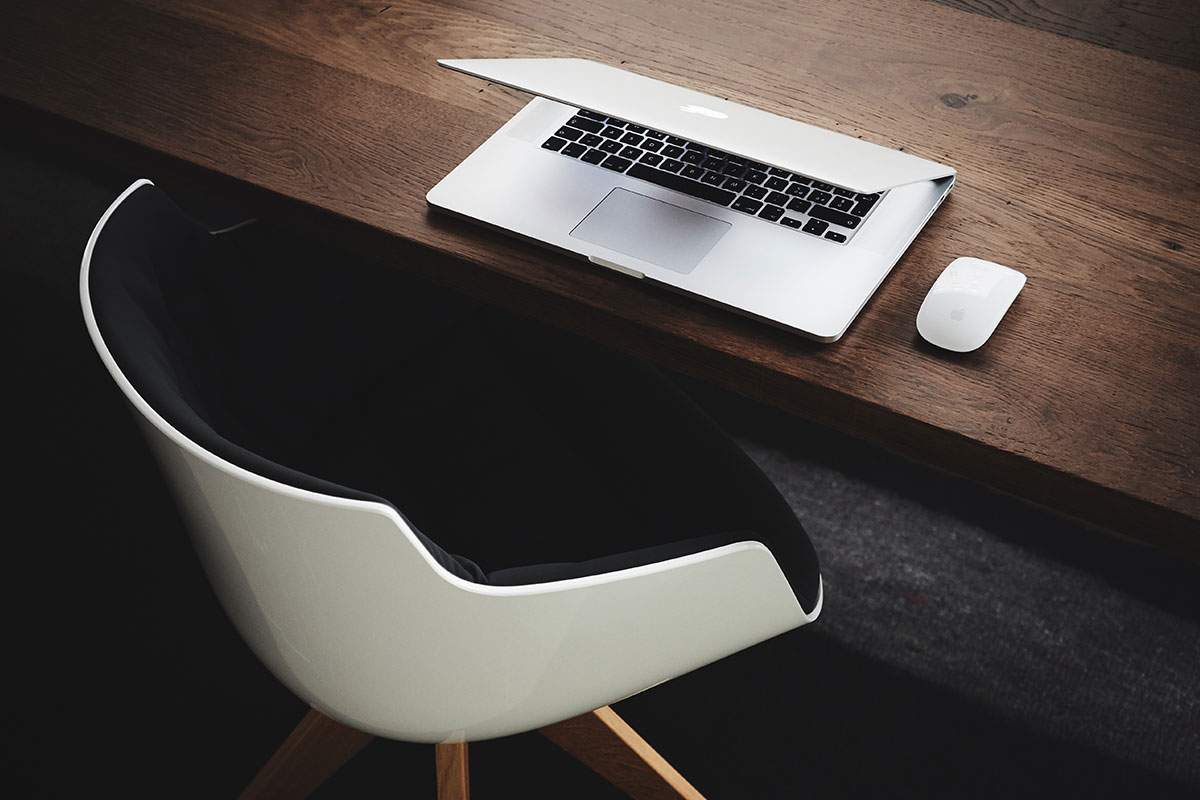 Has your company received short-time work compensation for employees in connection with Covid-19? The State Secretariat for Economic Affairs (SECO) is now reviewing the legality of short-time working compensation for individual companies and will revise if working time controls are inadequate.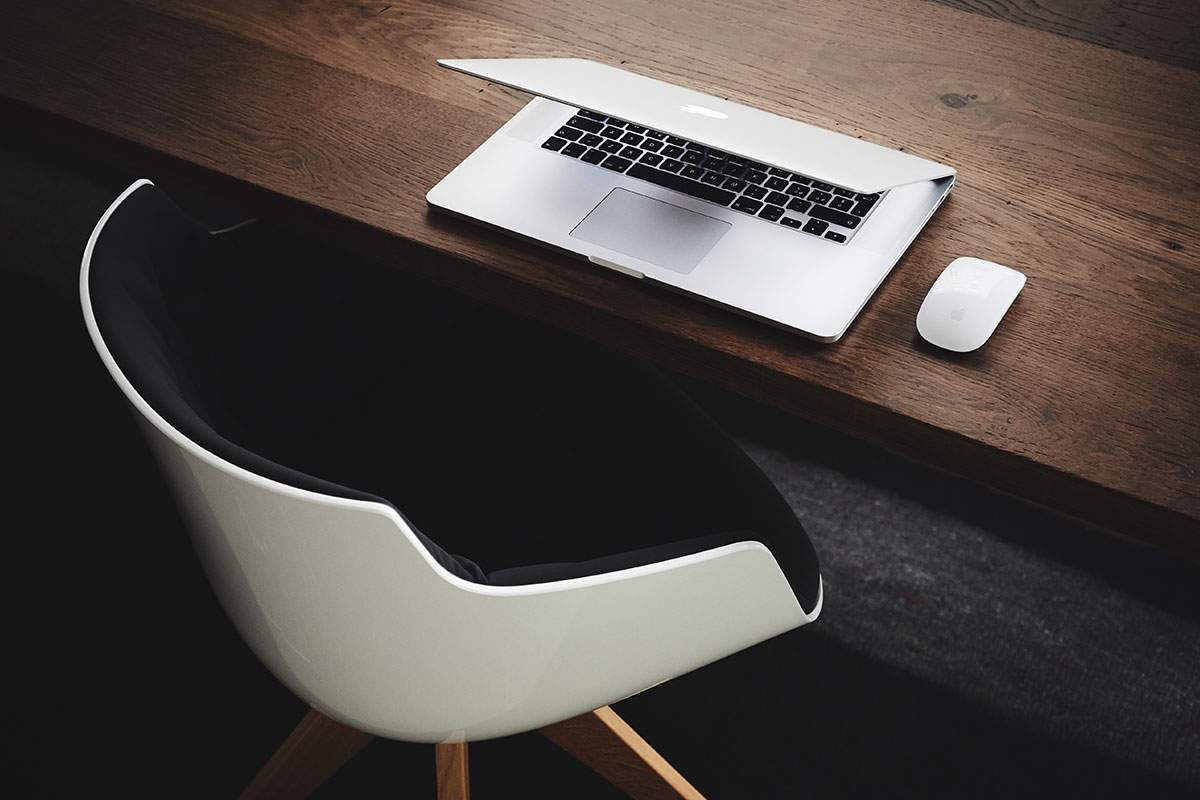 Wie kann man sich am besten gegen eine Falschbewertung zur Wehr setzen?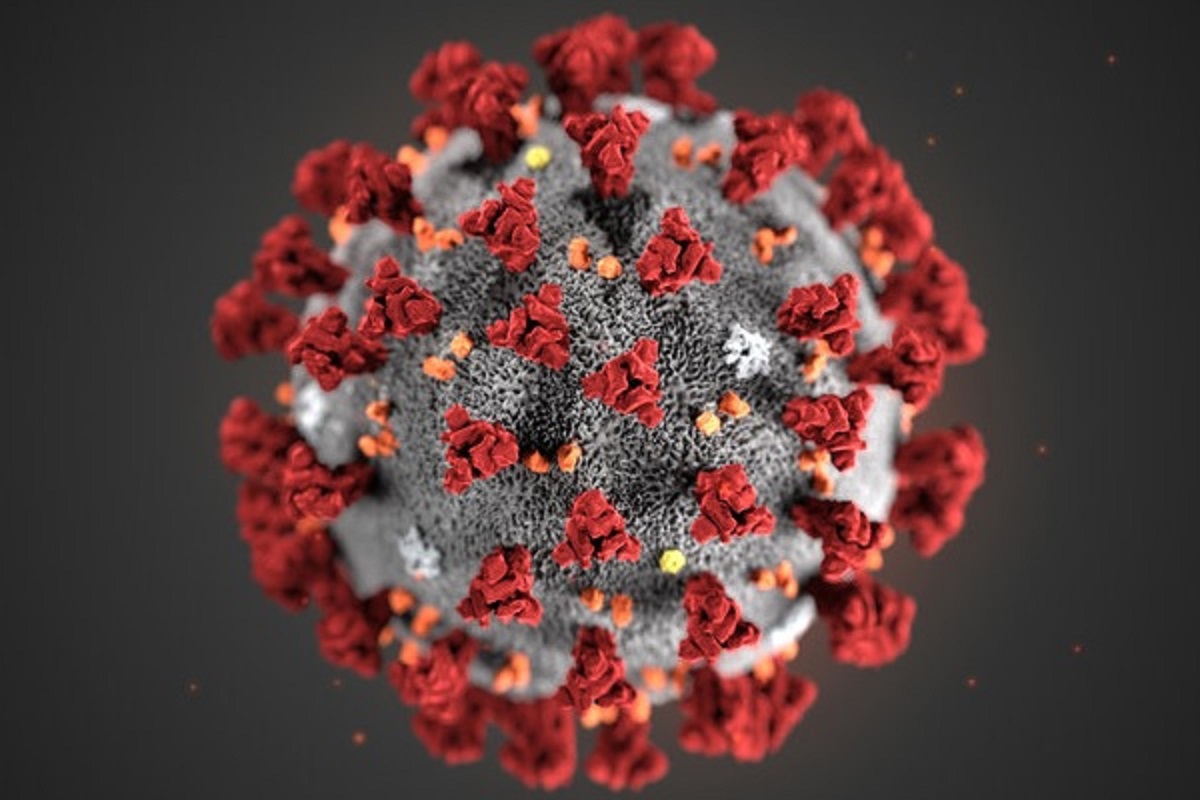 Anpassungen bei der Überschuldungsanzeige und Nachlassstundung, neue COVID-19-Stundung.