All in one
Whatever your legal challenge, our independent Experts offer advice to turn even complex situations into a positive outcome. Our independent Experts serve private individuals and companies of any size across various industries.
Meet our independent Lawyers
INOLAWYER's independent Experts possess an astute understanding of a range of industry sectors and find innovative legal solutions to match your needs.
360° Legal services
Our skilled interdisciplinary Experts offer comprehensive legal advice for private individuals and companies of any size accross various industries.
Key Service Offerings
Capital changes, Contract drafting and review, Debt collection, Directorships and board representation, Dissolutions and liquidations, Domicilation services, Due Diligence services, Enforcing shareholder's rights, Escrow Agent Services, Escrow based IT-Delivery Assurance, Estate planning, Guarantee and indemnity enforcements, Incorporations, IT Expert Opinions, Leading Contract negotiations, Legal Opinons, Real estate law and transactions, Regulatory advice, Restructurings, Transaction strategy advice, Wills
Lawyers in different locations and cities with diverse practice areas.
News & Insights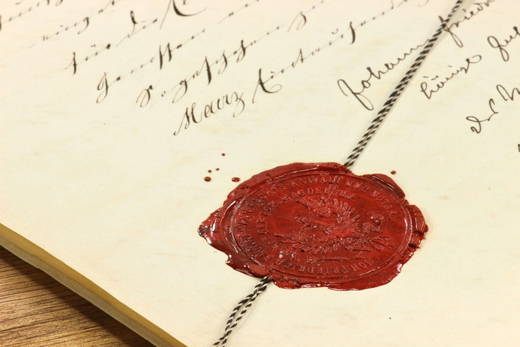 Bei der Prüfung von Vollmachten kann aufgrund der aktuellen Lage auf die amtliche Beglaubigung von Unterschriften vorerst verzichtet werden.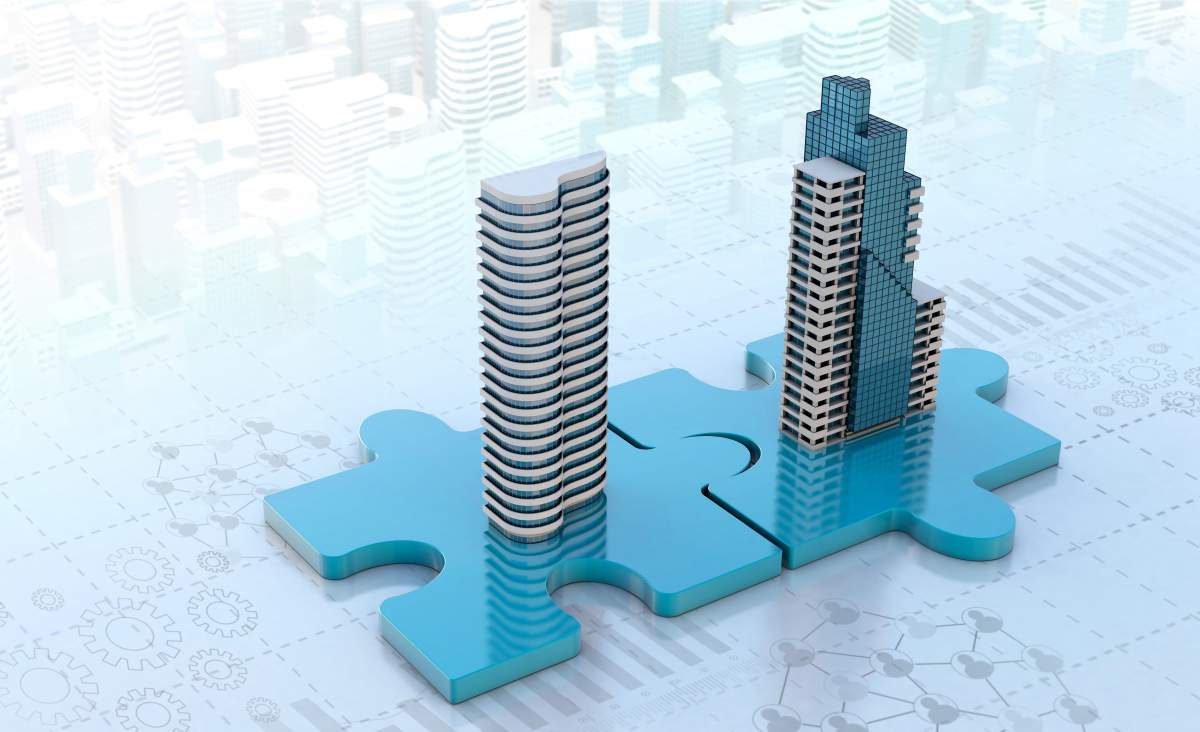 Urbach Optik AG, Swiss company based in Dübendorf, one of the largest online retailers for contact lenses in Europe is sold to Vision Group AG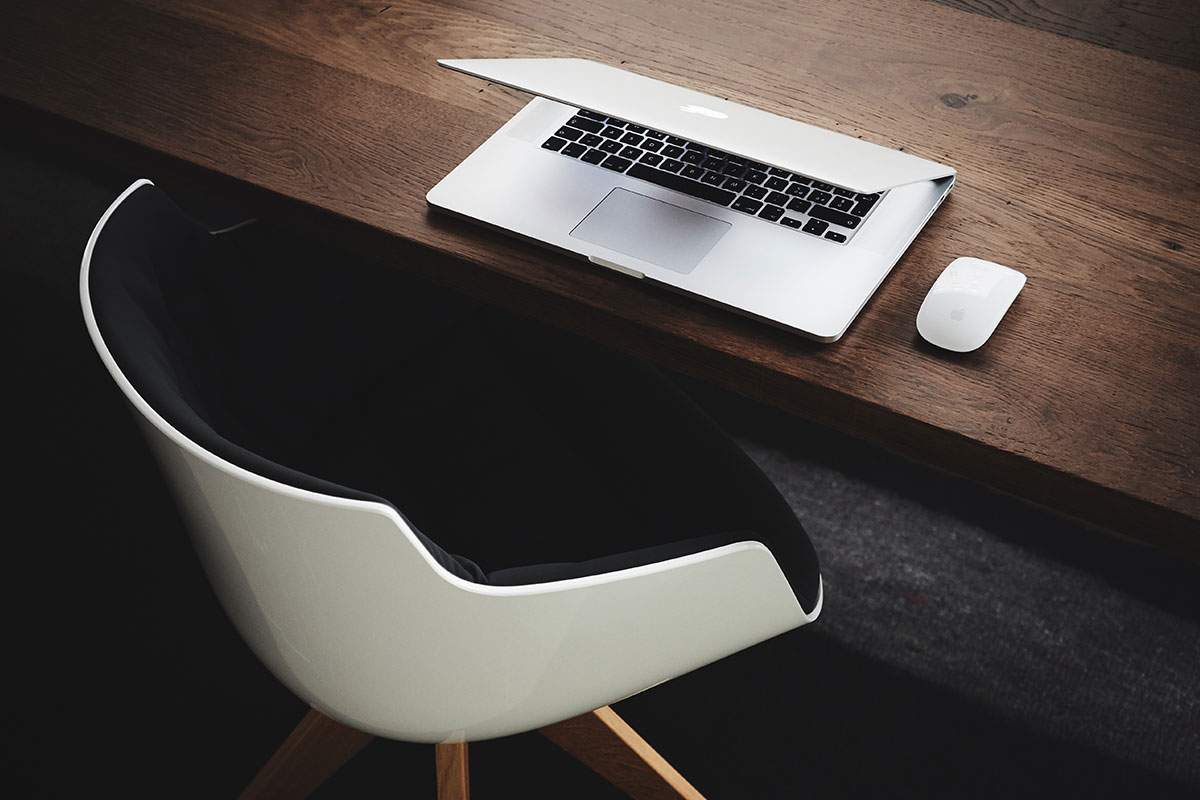 Has your company received short-time work compensation for employees in connection with Covid-19? The State Secretariat for Economic Affairs (SECO) is now reviewing the legality of short-time working compensation for individual companies and will revise if working time controls are inadequate.